Guitar & Bass Lessons
Rock Nation Guitar Instruction provides guitar and bass lessons to eager students just starting out or seasoned musicians looking to improve their skills and acquire new ones. Our lessons allow students to develop greater self esteem as they progress through their musical journey and cultivate their talents. All lessons are customized based on the student's needs in a fun and relaxed environment.
Instructor
Brian Brisbourne is an established songwriter and guitarist with a lifelong love of music and ample experience teaching guitar and bass to new and seasoned students. He is a graduate from the Musician's Institute in Hollywood, CA and has taught guitar both privately and through music schools. He loves to share his musical knowledge with interested students.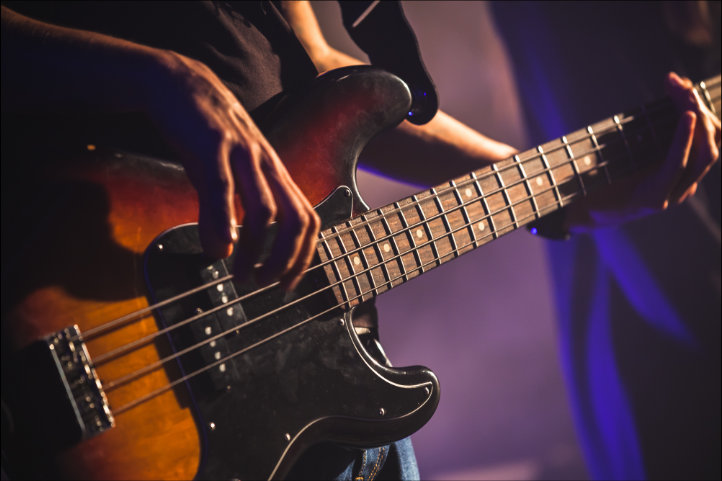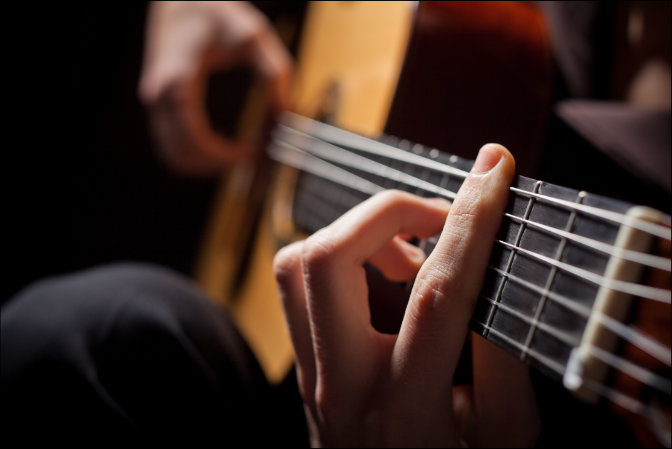 Programs
Lesson programs are tailored-made to each student, focusing on those areas they would like to improve on or concentrate on. Likewise, our instructors can organize a regiment based on what best suits the student and their level of experience.
Rock Nation's lessons can include the following:
Rhythm Guitar
Lead Guitar
Improvising
Note Reading
Scales & Arpeggios
Chords
Progressions & Structure
Music Theory
Jazz Guitar
Bass Guitar
Genres
Rock
Blues
Jazz
Country
Finger Style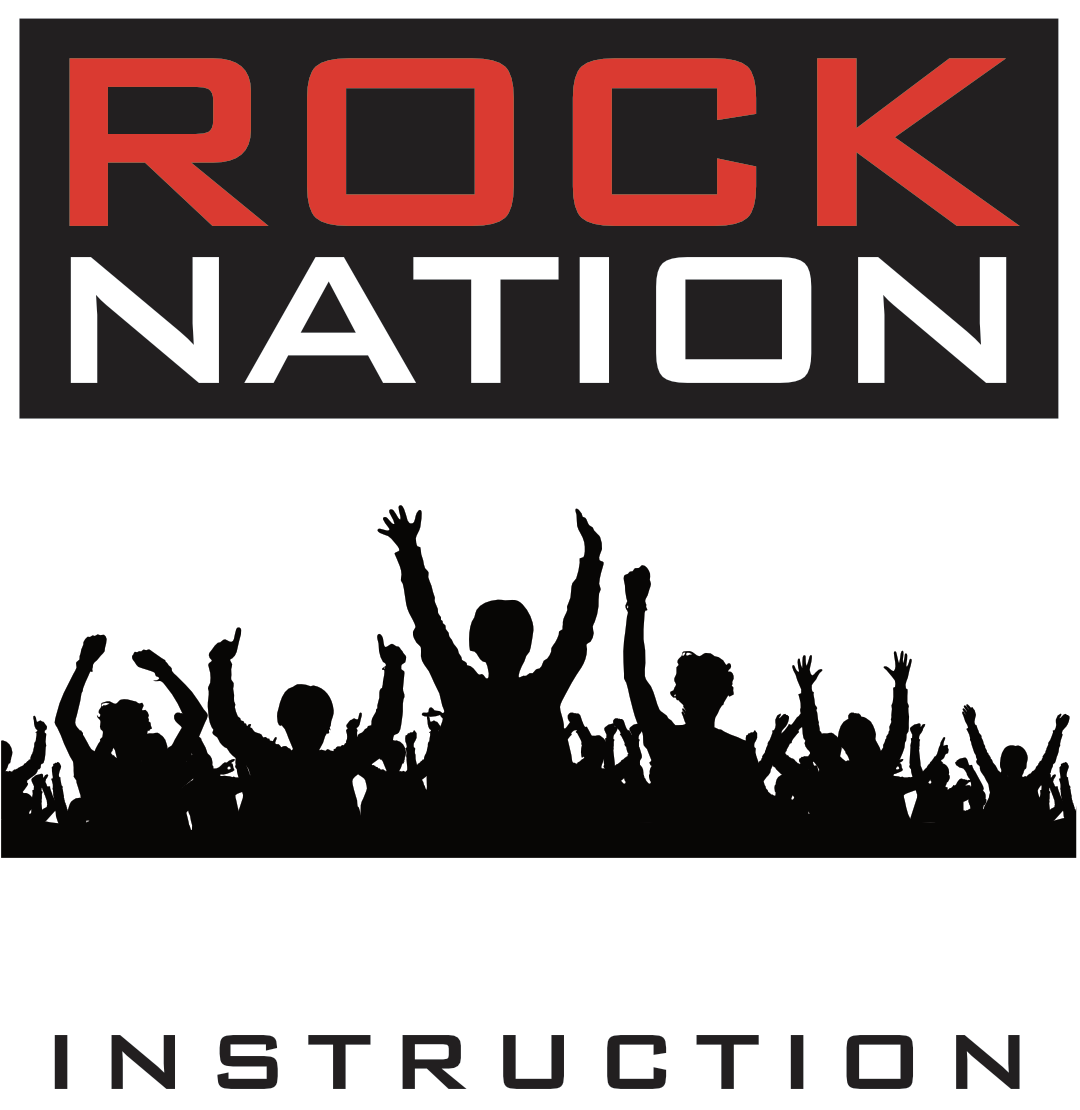 Lessons
Lesson programs are tailored-made to each student, focusing on those areas they would like to improve on or concentrate on. Likewise, our instructors can organize a regiment based on what best suits the student and their level of experience. Rock Nation's lessons can include the following:
Finger Style
Finger Style Pull Offs (SMPL 1)
Finger Style Pull Offs (SMPL 2)